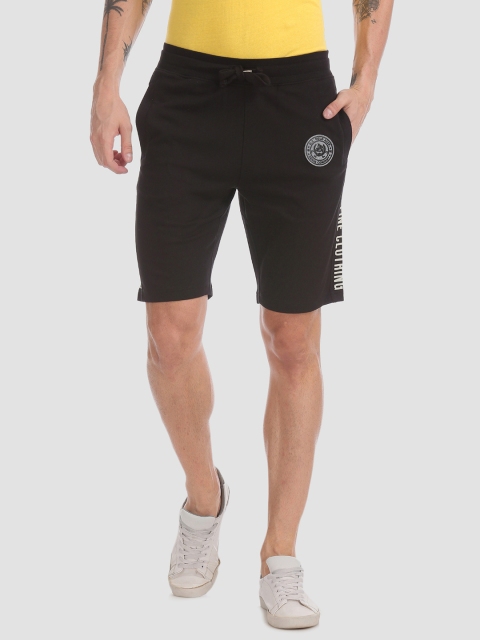 BY U.S. Polo Assn. Denim Co.
Men Black Solid Regular Fit Regular Shorts
Like's:

(0)

Comments:

(1)

User Rating: (0/5)
More about product:
Black solid mid-rise regular shorts, has 3 pockets, and drawstring closure
This product is listed by KPrasIn user. He owns the zaapdeal account for listing his interest. If you want to buy this product you may need to contact either to zaaper or myntra.com. zaapdeal.com just facilitating for listing the product as per *T&c.